Kristen Manchester - Realtor Partner for Copeland Realty Group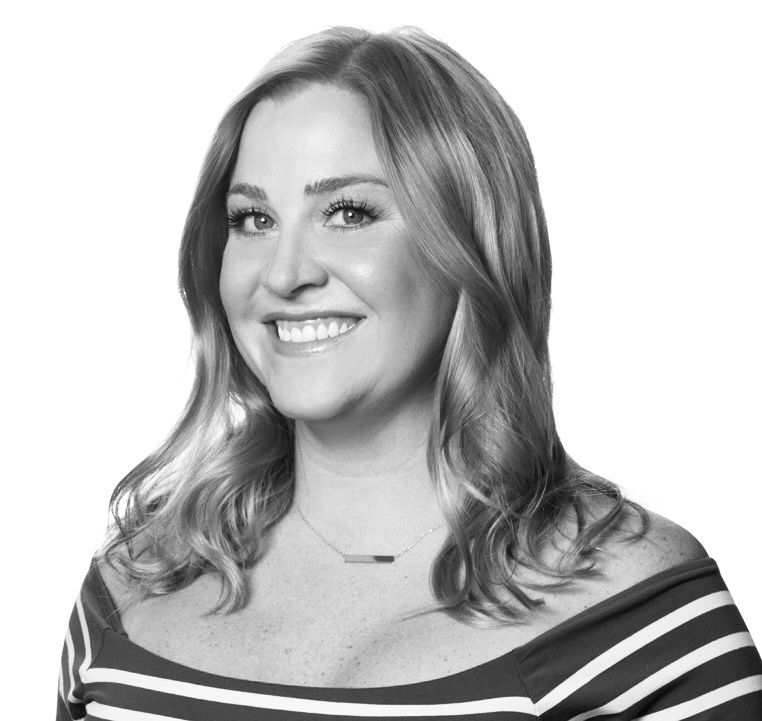 CalDRE# 02058031

Kristen.Manchester@SothebysRealty.com

760-783-8765

When it comes to client level service and professional hospitality, Kristen Manchester knows a thing or two. She is passionate about redefining real estate by offering committed and unprecedented assistance, innovative marketing strategies, and a highly personalized & attentive experience to her clientele. Kristen started her career in real estate in 2017, but she has had a very prosperous two-decade-long career in hospitality.

Kristen is incredibly detail-oriented and has a very fun and positive approach when helping her clients. On a daily basis, Kristen demonstrates humility and compassion, and she has an innate ability to anticipate people's needs and can quickly adapt and identify with any style of direction. She understands that the process of buying or selling a home can be daunting, but her knowledgeable and sunny disposition guides clients step-by-step in a worriless environment! Her goal is to build positive rapport with every client, so they can walk away from the closing table feeling that they received the most value and care in every transaction, and they can't help but tell all of their friends and family "I know a girl…"

Kristen believes that humility, integrity, honesty, professionalism, and humor are the best accessories a person can wear. She is dedicated to being responsive, helpful, and consistent, along with donating a portion of every closed transaction to charitable organizations. In her free time, Kristen loves to play golf, dote on dogs, go fishing, log hours in different helicopters flying up and down the coast, gardening, and raising chickens.